Fac. Dance 02
10/09/2012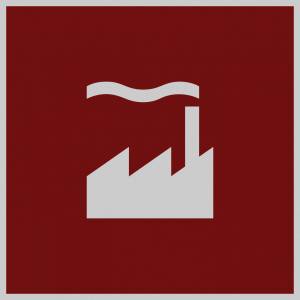 Strut Records are releasing the second album in the Fac.Dance series.
This second collection of early Factory dance sides revisits the studio work of Martin Hannett, Be Music and ACR drummer Donald Johnson.

It features tracks such as A Certain Ratio - The Fox, Kalima - Land Of Dreams and Swamp Children - Softly Saying Goodbye.

The CD and LP packages include detailed track notes by Factory biographer James Nice together with rare photographs. The digital version of the album features 5 bonus tracks.

Fac.Dance 02 will be released on Strut Records on 17 September 2012.
Strut Records