Weekly Message - June 16 2018
Thanks to everyone at Ministry Of Sound Ibiza classics in Exeter on Friday - see if we snapped you on my Facebook and in the
gallery
My brand new single Walk Right In is
out now on Beatport
Looking fwd to playing some amazing festivals this summer
Sun July 1st Moondance festival London
Sat July 7th Blackpool Festival
Sat July 7th Ladies day at Leicester Racecourse
Sun Aug 12th Back to the 80's 90's Festival Cattows Farm Leicester
Sat Aug 25th Manchester Pride
Sun Sept 2nd Cool Britannia Festival Knebworth
Sat Sept 8th Eclectic Festival Isle Of Wight
See all my dates in the dj section
Thanks to everybody who has grabbed a copy of my new Trance Anthems mix CD - I was so excited to get to
number one in the UK and Ireland on the iTunes Dance Album chart
. You can see a walk through video of some of the tracks featured on my Facebook page and on
YouTube
.
If you missed my set at the album launch event in London catch it on my Facebook page and on
YouTube
.
see my other tour dates in the
dj date
section.
This week's Delirium radio show featured a guest mix from Simon Mccann - If you missed it catch the
podcast
.
Keep up to date with my daily posts on
Facebook
and at Twitter on my
Twitter feed
.
Have a great week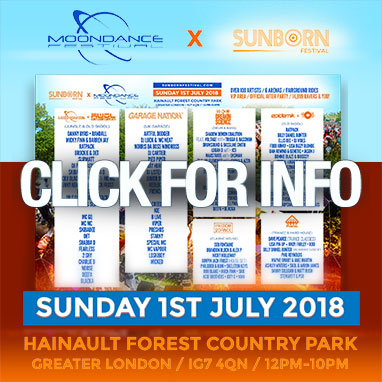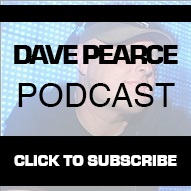 RT @chriswildy: Loving my new @dj_davepearce album... Brings back so many top memories from escape night club and escape to the park Swanse…