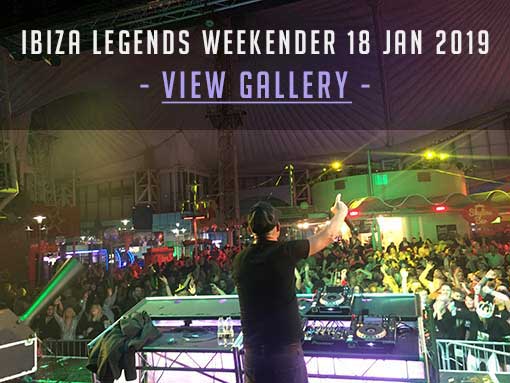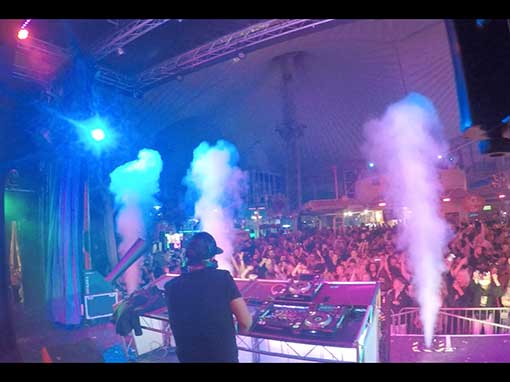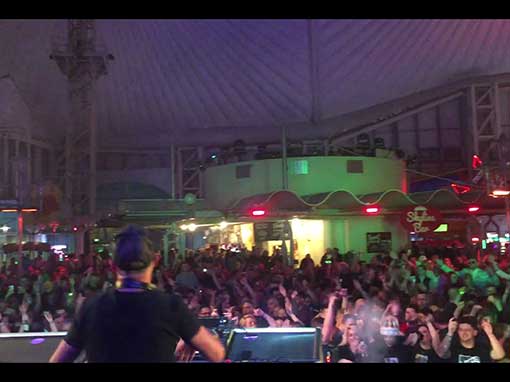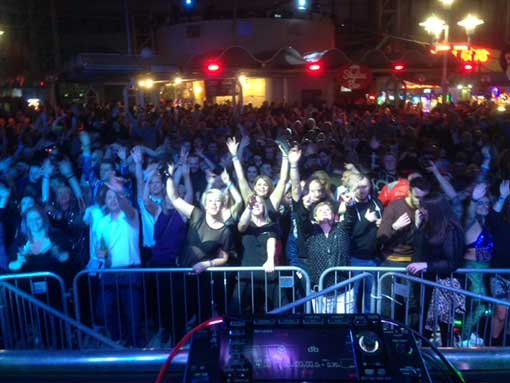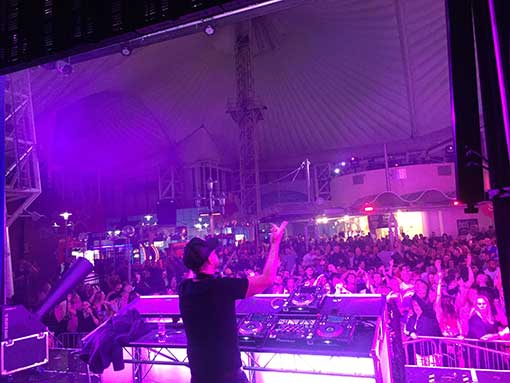 New
Dave Pearce Dance Anthems album
released Now available in major stores and online
Next Tour dates
26th Jan Open Norwich Dance Anthems album tour (TIckets SOLD OUT)
1st Feb Electric Soup Workington Trance Anthems
2nd Feb Vibe Peterlee
More tour dates in DJ dates section
This week
's Delirium Trance Podcast guestmix is Ed Lynam
(Subscribe)
Weekly Message - Jan 19th 2019
Thanks to everyone at Ibiza Legends Weekender this weekend- it was great to see so many familiar faces. See if we snapped you in the gallery section.
I've just uploaded a bunch of new tour dates in the DJ dates section. If you love Trance there are some big parties coming including a Warehouse Party in London with Frantic on Sat April 20th at Southwark St Warehouse SE1 and in Manchester a Trance Anthems session at Joshua Brooks April 27th.
This Saturdays show 26th Jan in Norwich is Sold Out. Tickets are available for my gig at Electric Soup in workington on Feb 1st and Vibe in Peterlee on Feb 2nd.
If you missed my NYE Dance Anthems special on BBC Radio 2 last chance to catch it at BBC Sounds via the
BBC iPlayer
Talking of Dance Anthems - my latest Dance Anthems mix CD is out now available in stores, via Amazon and as a download on iTunes
Dave Pearce Dance Anthems album
featuring 60 massive tracks
download
Pleased to say 2019 has kicked off with some cool new Trance tunes - you can catch my weekly podcast with a guestmix this week by Ed Lynam here
podcast
.
Keep up to date with my daily posts on
Facebook
and at Twitter on my
Twitter feed
.
Have a great week
D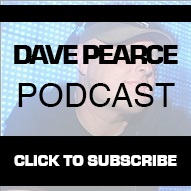 Join me this Sat @OPENNorwich (Tickets sold out) Fri Feb 1st Electric Soup Workington Trance Anthems at Percepti…
https://t.co/kh8O6wCf30