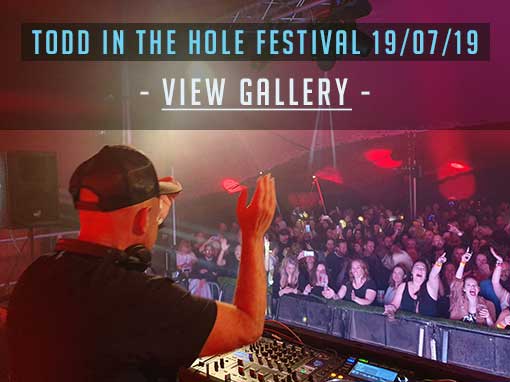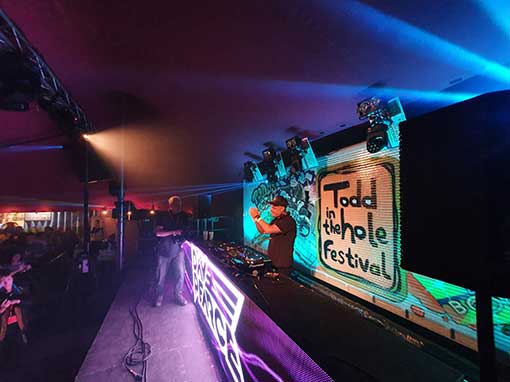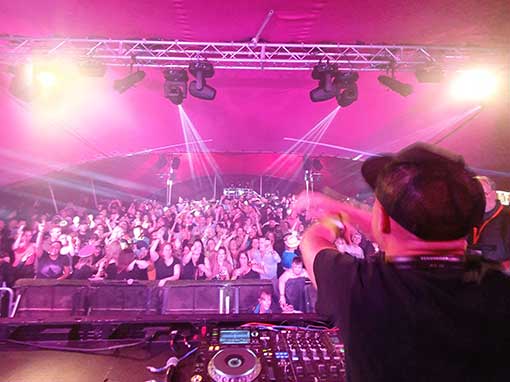 Next Tour dates
Fri Aug 23 Revolution Blackpool Dance Anthems
Sat Aug 24 Meraki Festival St Albans
Sun Aug 25 Sunshine Festival Upton Upon Avon
More tour dates in
DJ dates
section
This week
's Delirium Trance Podcast features Dim3nsion in the mix
(Subscribe)
Weekly Message - 22 Aug 2019
Here comes the bank holiday weekend!
Join me Fri 23rd Aug at Revolution in Blackpool for Dance Anthems alongside Jason Fubar
Festival Season continues I'm playing the Meraki festival in Sat Albans on Sat 24th Aug and Sunshine Festival in Upton Upon Avon on Sun 25th Aug
If you need some tunes for the summer grab a copy of my Trance Anthems 2 CD packed full of bangers at
Trance Anthems 2 CD
. Listen to my Delirium Trance Show at <
Spotify
as well as
Apple Podcasts
and
Mixcloud
.
My new
Trance Anthems 2 CD
is in stores now.
Get details of all my forthcoming shows in the
DJ Date
section.
Follow me on Social media at
Twitter
,
Facebook
and
Instagram
Have a great week!