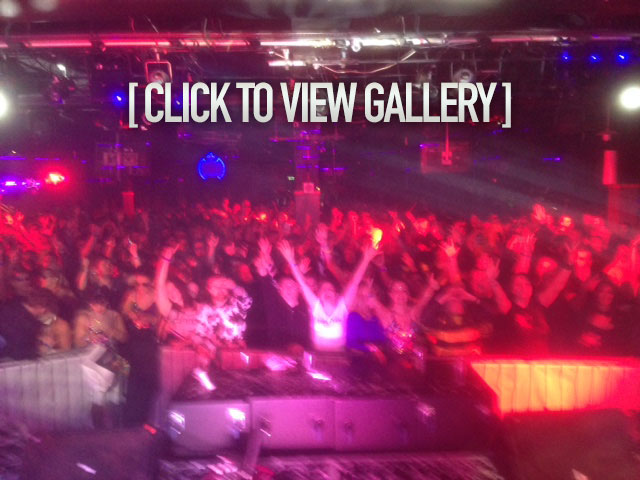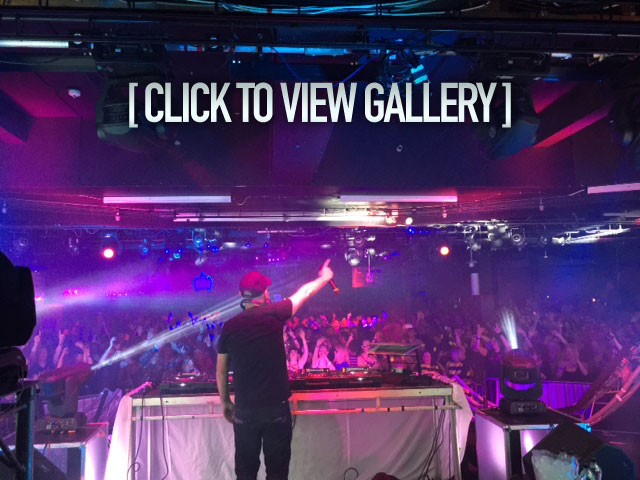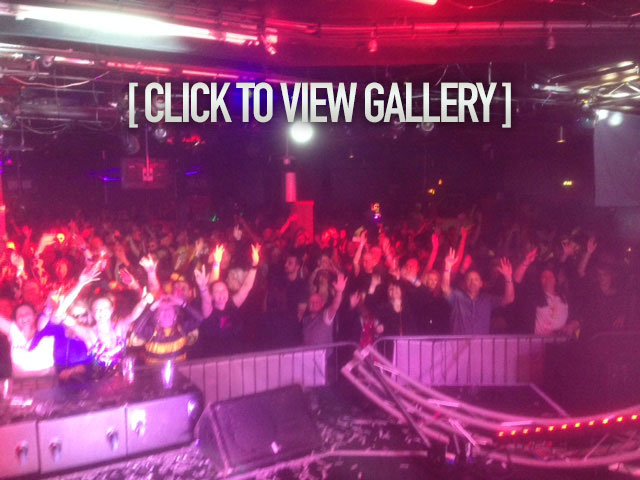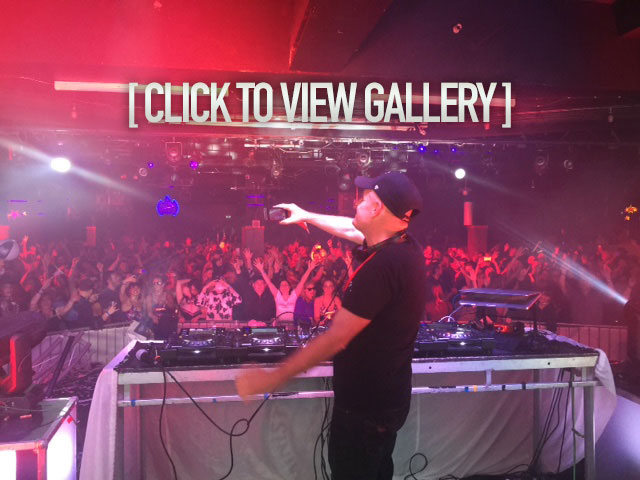 This weeks Delirium Trance Podcast features Protoculture in the mix- take a listen here :
(Subscribe)
You can see photos from this weekends Ibiza Legends weekender in the gallery now- see if we snapped you
Check out my Latest album Delirium Trance 2018 on @iTunes
Weekly Message - Jan 21st 2018
Thanks to everyone who came to the Ibiza Legends Weekender in Bognor Regis this weekend. It was great to catch up with David Morales, Danny Rampling and Tall Paul and see some familiar faces! This year I played in the Ministry Of Sound Arena and it certainly was an up for it crowd- I managed to sneak in a new track I'm working on at the moment into my set. If you check the gallery section see if I snapped you from the stage!
This week on my Delirium Trance Podcast we have an energy fuelled guest mix by Protoculture alongside my Top 5 tracks of the week and a brilliant listener classic choice - Lost Tribe - Gamesmaster. if you missed the radio show you can download the podcast free via iTunes, Mixcloud and Podmatic- Just click on the podcast section on the right of this page.
One of the tracks featured on this weeks show was featured on my latest Delirium Trance 2018 album. If you have not had a chance to take a listen yet, you can preview the tracks on iTunes. The album features 24 of my favourite current and recent Trance and Progressive tracks from artists including Above & Beyond and Aly & Fila and even my new track "whan" - I'm really pleased with the amazing tracks we have secured on this project and hope you enjoy the mix - you can purchase and preview the album on iTunes by following this link
http://smarturl.it/Delirium2018
There are some exciting UK shows and festivals coming this year- I will be announcing new tour dates shortly
Follow me on Twitter
@dj_davepearce
Be sure to visit and like my
Facebook fan page
Have a great week
D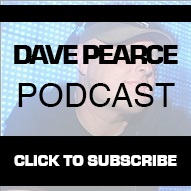 Hey- if you were one of the front row ravers at #Ibizalegendsweekender #Bognor last night in the @ministryofsound a…
https://t.co/pGSZ7HVPJs
*We will not pass your email address to any third parties.