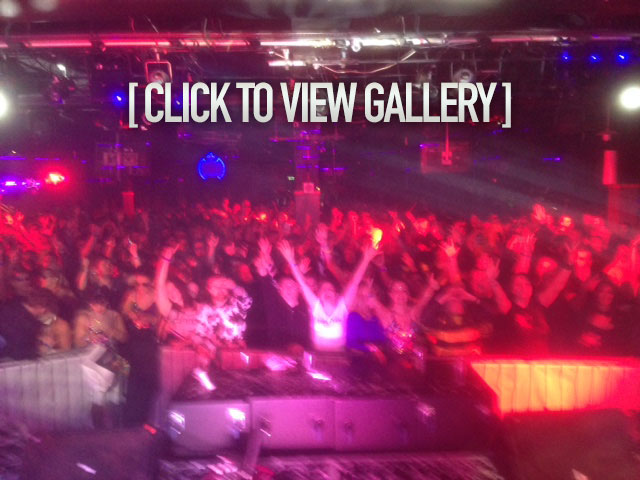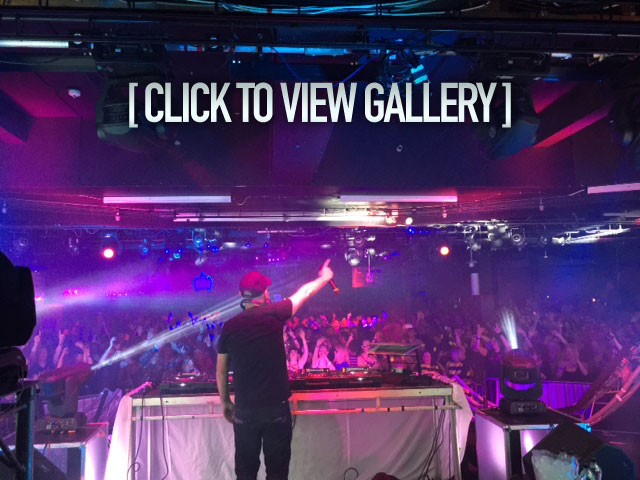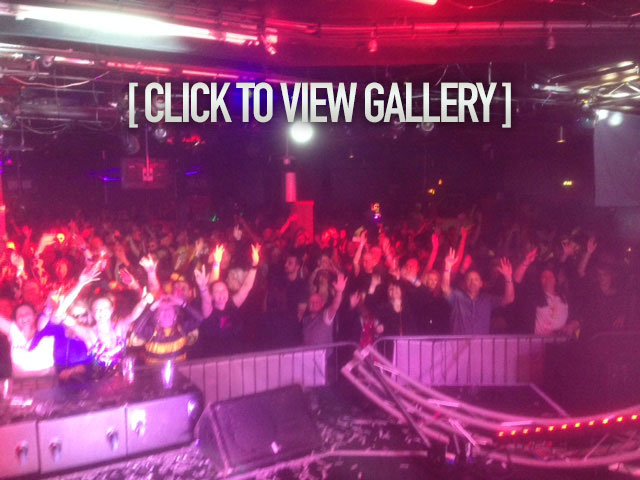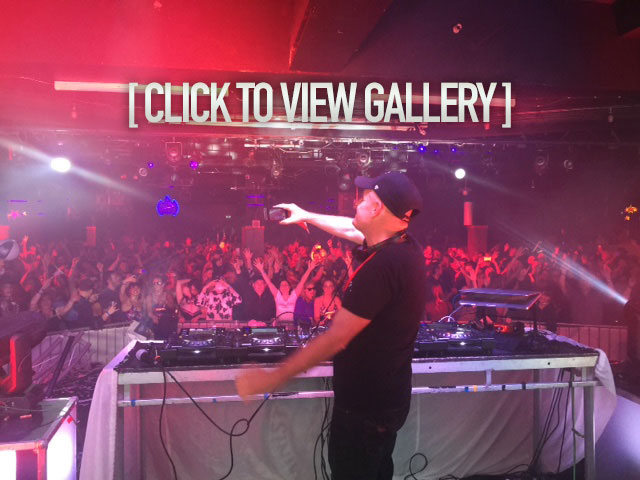 New album coming soon- watch this space!
Next dates March 17th On the decks weekender - Minehead
March 3oth Mode Burnley
April 1st Rainbow Rooms Swansea
This weeks Delirium Trance Podcast features DJ TH in the mix- take a listen here :
(Subscribe)
Weekly Message - 9th March 2018
Been a busy few days working on my new album which I'm very excited about- will have more info in the coming days!

Back on the decks on March 17th at the "On The Decks Weekender in Minehead alongside Sash, Judge Jules, N Trance, Junior Jack, Living Joy, Alex P and Barndon Block and many more. I will be playing an afternoon set- so make sure you don't miss it.

Over Easter I'm looking forward to playing Good Friday at Mode in Burnley - This will be a Dance Anthems set!
On Easter Sunday April 1st I"m playing a massive Trance event in Wales at The Rainbow Rooms in Swansea alongside Big Al and many more Welsh Trance legends.

Catch my radio show this weekend with a guestmix from Solis and Sean Truby - It will also be available as a podcast- go to the podcast section for links.

Check the dj Dates section for lots of gig dates.

Have a great week

D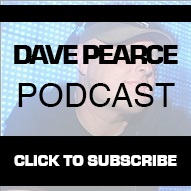 Delirium Trance show Top 5 chart 5 @Nifra @AnskeOfficial -Powerball 4 @djtalla2xlc + @payandwhitedj - Old school 3…
https://t.co/RdtQ1HhrOo
*We will not pass your email address to any third parties.