Thousand Mile Stare
17/04/2012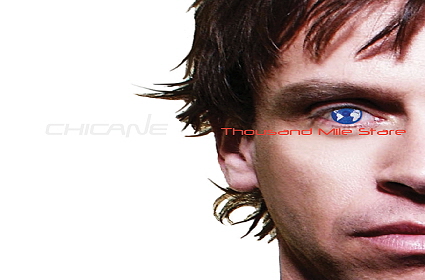 Nick Bracegirdle, aka Chicane, is well known for creating classic tracks such as Offshore, Saltwater and Poppiholla.
Thousand Mile Stare is his 5th full-length studio album and features recent singles Going Deep, The Nothing Song and Solaruppras.

The 12 track collection also includes tracks created with Icelandic group Vigri and the vocals of singers Joseph Aquilina and Kate Walsh.

To celebrate the release of the album, Chicane will be performing at a special event at Koko in London on 27 April 2012.

The new album Thousand Mile Stare is available and tickets for Chicane's appearance in London can be purchased here.
More about Chicane