Hed Kandi Deep House
10/04/2012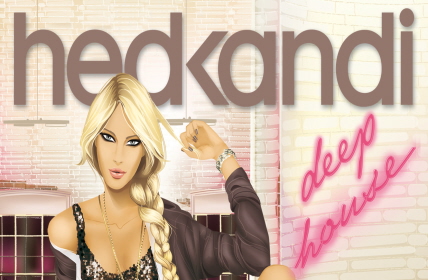 The new compilation from Hed Kandi takes you on a deep, sexy and soulful journey to secret warehouses and loft parties.
It features two mixed CDs by headline DJs John Jones and DJ Eibhlin exploring music "emerging from a modernization of old school Chicago House and a sound originally termed Detroit Techno."

There are tracks by producers such as Solumun, Art Department, Nic Fanciulli, Storm Queen and Audiojack.

Hed Kandi Deep House is available via double CD and download.
Go deeper into Hed Kandi