Fierce Disco V
13/03/2012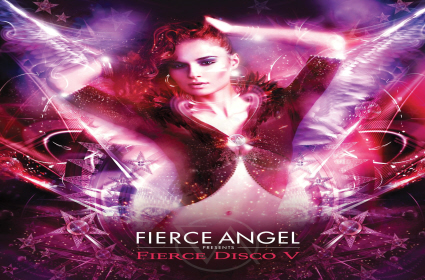 Fierce Disco V is the new compilation album from Fierce Angel.
It features music by the likes of Ultra Nate, Seamus Haji, Edwin van Cleef and Paul Morrell.

Mark Doyle, label head, has spent months carefully selecting the 18 exclusive tracks featured on the album.

CD1 is all about vocal funky house while CD2 has a retro vibe.

An extensive tour has been planned to support the release including dates in the UK, Kuala Lumpur, Bali, Singapore and Vancouver.

Fierce Disco is available now as a CD or iTunes download.
Fierce Angels on Facebook