Factory Records
16/01/2012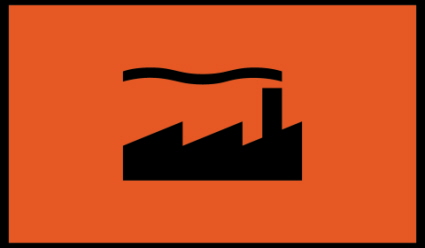 Fac. Dance is a new retrospective of Factory Records, the Manchester club-turned-record label.
Compiled by Bill Brewster of djhistory.com, the album features 12" mixes and other rarities from 1980-1987.

The music explores Factory's strong links with the New York club culture of the 1980s.

The package also includes rare artist photos and original label artwork by Peter Saville.

Fac. Dance is available on iTunes, Amazon and hmv.com and is a Strut Records release.
Strut Records