Cosmic Gate - Wake Your Mind
23/11/2011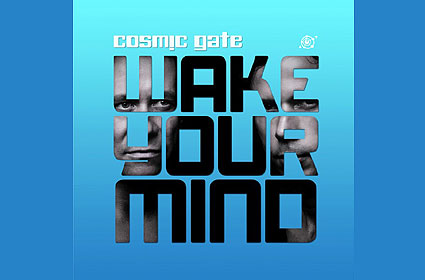 The German dj and production duo Cosmic Gate have released their 5th studio album.
It features the recent single The Theme as well as co-productions with international artists such as Arnej, Myon & Shane54 and Andrew Bayer.

There are also vocal collaborations with the likes of Emma Hewitt, Aruna, JES, Cary Brothers and Cathy Burton.

Tracks titles include Be Your Sound, All Around You, Never Apart, Nothng Ever Lasts and Calm Down.

Cosmic Gate - Wake Your Mind is out now on Black Hole Recordings.
Cosmic Gate