Wax Da Beach
10/10/2011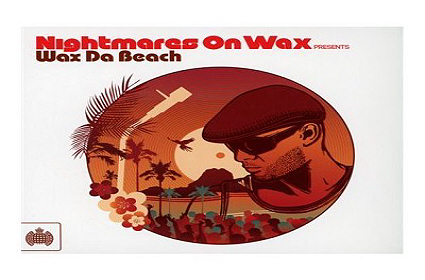 Wax On Records is the label run by George Evelyn aka DJ E.A.S.E.
Artists featured on the label include Marcel, Guts, Negghead, Gelka, Hungryghost and The Planty Herbs.

Wax Da Beach is a new album featuring tracks from the label as well as some of George's favourite records.

It captures the very essence of the Wax concept whether it is the record label or the Wax Da Beach, Wax Da Jam or Wax Da Pool events.

Wax Dan Beach is out now on Ministry of Sound.
Wax On Records