Crazy P - When We On
29/09/2011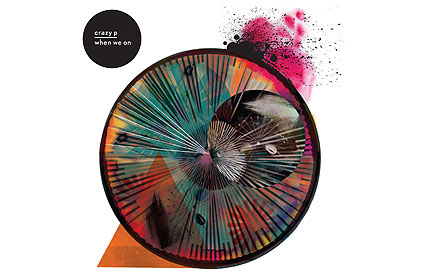 When We On is the 5th studio album by Crazy P.
It features tracks such as Open For Service, Changes, Beatbox and Sonar and follows their 2008 critically acclaimed album Stop Space Return.

To support the release, Crazy P will perform in London, Birmingham, Sofia in Bulgaria, Edinburgh, Leeds and Bristol during October and November 2011.

When We On is something of a new sound for Danielle Moore, Jim Baron, and Chris Todd.

"We had quite a big year last year for lots of different reasons and we had difficulties too and I think a lot of the writing came out of that. It's a little bit more reflective and thoughtful than previous albums," says Todd.

When We On is out now on 2020 Recordings.
Crazy P