Pathaan's Ibiza Playlist
06/09/2011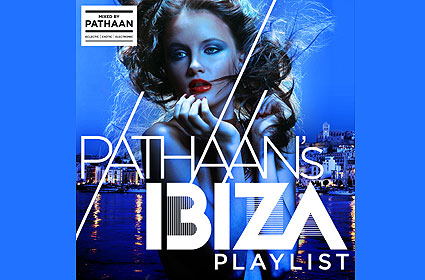 This is a new compilation series from iLabel featuring playlists from some of the coolest djs on the planet.
The first edition launches with globetronica dj Pathaan who has selected his uber chic Ibiza tracks.

It features 14 eclectic, exotic, electronic tracks from the likes of Kemek, David Lynch, The 2 Bears, Coyote, Proviant Audio, Bubble Club and Al-pha-X.

The album promises "beautiful Balearic boho beats interwoven with seamless precision and irresistible style."

Pathaan's Ibiza Playlist is out now.
iLabel