High Contrast presents Ibiza 2011
07/06/2011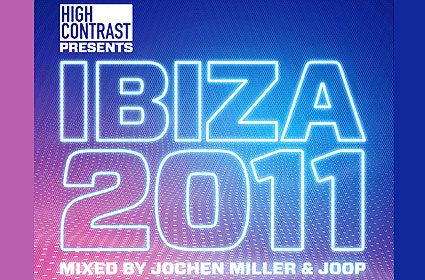 Jochen Miller and JOOP have mixed the new Ibiza compilation on High Contrast Recordings.
Disc 1 features tracks by the likes of Gareth Emery, Fafaq, Lee Osborne and Wippenberg.

Disc 2 includes music by Setrise & Matthew Nagle, Lee Haslam, Arnej and Leon Bolier.

Jerome Isma-Ae, Cliff Coenraad, Markus Schulz, Mark Eteson and Artento Divini are also featured on the album.

The ethos behind the compilation is a flash-fire, no rules, no barriers blend of EDM.

High Contrast presents Ibiza 2011 is out now through all good music stockists.
High Contrast Recordings