Fancy the beach?
02/09/2010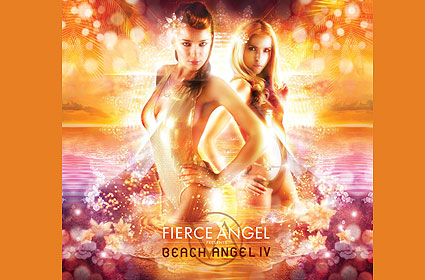 Kick back, relax, forget about any troubles and immerse yourself in 34 sun-drenched beach anthems direct from Fierce Angel.
CD1 is inspired by the beautiful island of Ibiza.

CD2 is more about the beach vibe in Asia.

CD3 is all about the vibrancy of Latin America.

Compiled by Mark Doyle the selection features tracks by Therese, Chris Coco, Wamdue Project, Dennis Ferrer, DJ Neo and many more.

Welcome to the wonderful world of Beach Angel IV.
Head to the Fierce Beach