Playa Del Lounge
17/08/2010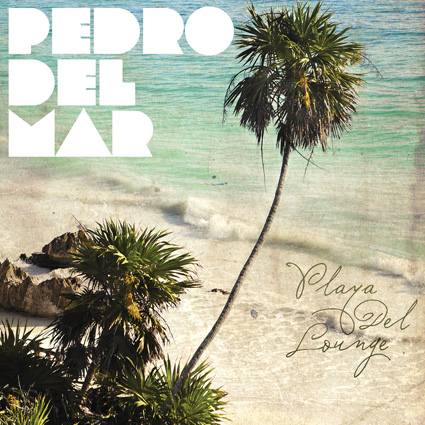 Playa Del Lounge is the new compilation by Pedro Del Mar which features tracks by System F, Eximinds, Daniel Loubscher and Konrad Black.
It focuses on high quality lounge and chill out music influenced by the relaxed Mediterranean and Balearic way of life.

There are down tempo versions of System F – Exhale, Steve Forte Rio – Blossom and Illitheas – Sunset Over Mooera.

Think a lazy day on a beautiful beach followed by a chilled glass of white wine with family and friends and you'll feel the vibe.
Playa Del Lounge