First State – Changing Lanes
08/06/2010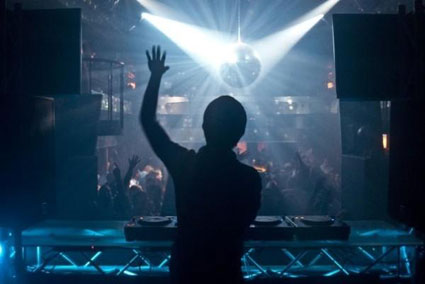 Changing Lanes is the beautiful new album by dj and producer First State due for release on 21 June on Magik Muzik.
It features tracks such as Cape Point, Mojave, Reverie, Butterfly Effect and Brave and includes the vocals of Elliot Johns, Relyk and Sarah Howells.

The intro – My Sanctuary – was selected as the opening track for the 8th instalment of the In Search Of Sunrise dj mix compilations and has found huge success on Beatport. With due cause, it is beautiful.

The other tracks on the album reflect the breadth of First State's musical range from psychedelic basslines, electronic dance, rock and pop.

Over the next few months First State will be playing in India and the UK as well as supporting Tiesto during his residency at Privilege in Ibiza on 21 June.
http://www.firststatemusic.com/