The showman returns
28/05/2010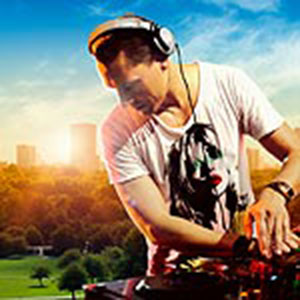 After a record breaking concert in 2009 Tiesto is returning to Victoria Park in London on Friday 30 July 2010.
He will be supported by Pendulum during a concert which promises to be one of the hottest tickets of the summer.

Tiesto will also be performing at Privilege in Ibiza every Monday night during what will be his third season at the biggest nightclub in the world.


Tiesto explains:

"I have been on a musical journey of discovery these past few years culminating in the release of my Kaleidoscope album."

"The positive energy at Privilege last summer continued into the world tour and has been truly amazing."

"I love this island and I love this club. It allows me to be myself and take my music in any direction I want. So all I can say for 2010 is I guarantee two things: expect the unexpected and expect to dance!"