Tiesto remixes Goldfrapp
28/01/2010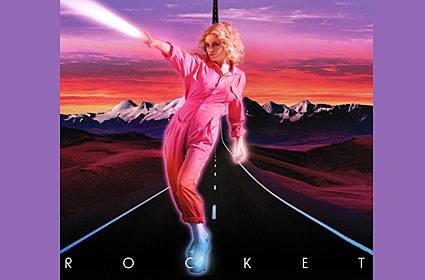 Goldfrapp are releasing a brand new single on 8 March taken from their fifth album Head First.
The new track - Rocket - has been written and produced by Alison Goldfrapp and Will Gregory and includes remixes by Tiesto, Richard X, Penguin Prison and Grum.

The video to accompany Rocket has been directed by Kim Gehrig who has filmed work for Calvin Harris, Primal Scream and Santogold.

The new album will be released on 22 March and supported by appearances at festivals during the summer and a tour later in 2010.
Goldfrapp