The future sound of disco
15/01/2010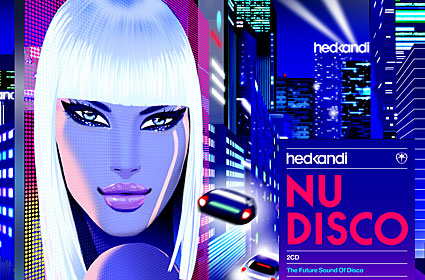 To launch a brand new year Hed Kandi are releasing the second in their Nu Disco series.
This new album reflects the growing popularity of the genre which recently took over the back room during Hed Kandi's residency at Space in Ibiza.

The compilation features music from the likes of Simian Mobile Disco, Jupiter, Fred Falke and Chromeo.

Stand out tracks include mixes by Likelike and Felix Da Housecat.

Nu Disco is the first release of 2010 from Hed Kandi and it's all about the natural evolution of disco into the 21st century.

Out on 25 January!
The evolution of disco