Take a look at this!
13/11/2009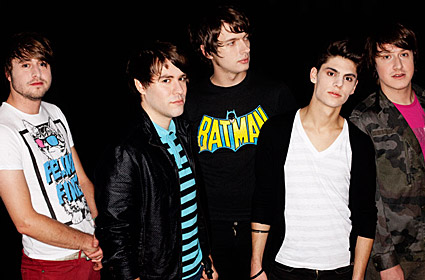 Just Don't Feel The Same is the new single from Montreal based band The Mission District.
Taken from their forthcoming album - Youth Games - the track is released on Relentless Records on 7 December.

The group combine 80s Brit pop (think Tears For Fears) with fuzzy, punky, rock and it's very catchy.

They are currently on tour around the UK and will be visting Nottingham, Cardiff, Oxford and Birmingham over the next few weeks.
Watch the video