Twice In A Blue Moon
03/11/2009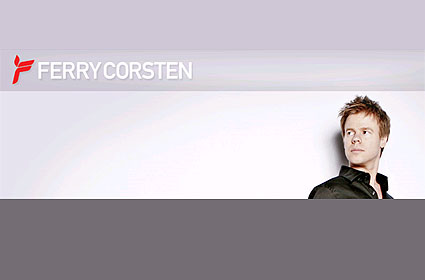 Twice In A Blue Moon is the third artist album by Dutch electronic music talent Ferry Corsten and features the singles Made Of Love and We Belong.
Early November 2009 sees the album given the remix treatment as artists such as Rafael Frost, DJ Eco, Ummet Ozcan, and Lange provide their take on the tracks.

The musicians featured on Twice In A Blue Moon Remixed have been hand picked by Ferry to provide new interpretations of his original work.

Over the past year Ferry has maintained his place in the DJ Magazine Top 100 poll, taking his radio show Corsten's Countdown from strength to strength, and hosted his annual Full On Ferry - The Masquerade event.

Get hold of the new Twice In A Blue Moon Remixed via the link below.
Buy it