Fancy a Riot?
26/10/2009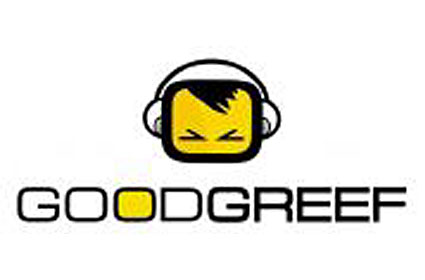 Riot are returning to Matter in London on Friday 27 November for a massive event held in conjunction with Goodgreef and Storm.
Room 1 hosts Lisa Lashes, Showtek + MC DV8, Yoji, and Anne Savage B2B with BK.

Room 2 features Mark EG, Organ Donors, Gammer, Andy Farley and some Tidy DJs.

At the last event over 2,000 ravers turned up and road-blocked the place so expect a full on experience!

Standard tickets are now available and you can grab them via the link below.
Get Rioting!