Tiesto - I Will Be Here
01/10/2009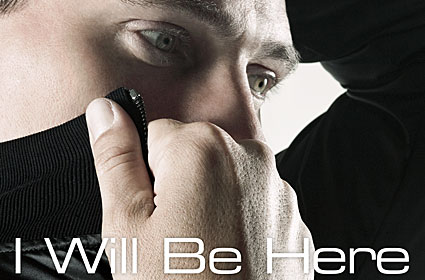 Tiesto has worked with acclaimed Japanese director Muto to create the new video for his latest track I Will Be Here.
The new single, a collaboration with Sneaky Sound System, is taken from his forthcoming album Kaleidoscope.

"It was interesting to see how Tiesto's music could be incorporated into the essence of Tokyo. One of the main elements of this is the hard working ethic of the Japanese office worker. He works until the late hours of the night and until the song is over then he goes to sleep. Every day is the same routine for him, like working late a night, taking the subway and following the same course. In many ways he is like robot but this time he has got a special mission. He needs to spread Tiesto's sound through the streets of Tokyo injecting energy into the grey buildings and streets," commented Muto about working on the project.

The single was released in the UK on 14 September.
Watch the new video