Gatecrasher's Trance Anthems
22/07/2009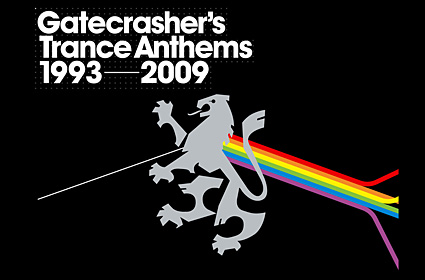 The groundbreaking club brand Gatecrasher is offering the opportunity to re-live clubbing history as it releases a new Trance Anthems compilation.
Spread across 3 cds and featuring 49 tracks there are classics and future anthems from Gouryella, Cygnus X, William Orbit, Push, Ben Gold, Ayla, and Art Of Trance plus many other famous names.

Mixed by Judge Jules, Matt Hardwick, and Scott Bond this is a sonic soundscape of the last 16 years and an explosive and euphoric journey through the anthems that guided Gatecrasher to global recognition.

Gatecrasher