Above and beyond
17/07/2009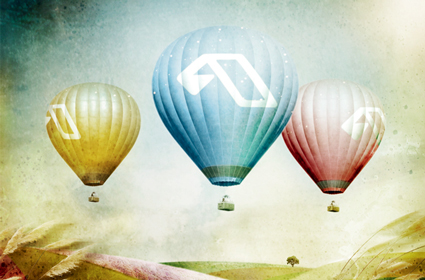 Trance trio Above & Beyond recently celebrated the launch of their latest compilation by performing in a hot air balloon.
Tony, Jono, and Paavo were joined by vocalist Zoe Johnston as they departed from Biggleswade in Bedfordshire with Virgin Balloon Flights to experience a scene depicted on the artwork of their latest album.

Pete Tong was also present as they performed three tracks (Can't Sleep, Good For Me, and No One On Earth) in front of pilot Kenneth Karlstrom and a lucky competition winner.

Footage of the event is currently available on youtube.
Up and away with Above & Beyond