When Love Takes Over
20/05/2009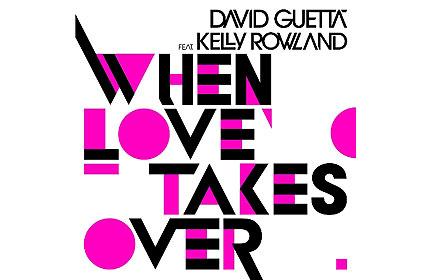 What do you get when one of the world's most in-demand producers and one of the most in-demand vocalists combine their talents?
When Love Takes Over is the brand new single by David Guetta and features the vocal talents of Kelly Rowland.

Quite simply, it's going to be the smash hit of the summer!

The song was premiered at the Winter Music Conference and it's been getting plays from the likes of Pete Tong and Dave Pearce. It's a prelude to Guetta's 4th album which is due to be released later in the year.

When Love Takes Over is released on 15 June on Positiva with remixes by Laidback Luke, Norman Doray & Arno Cost, Albin Myers, and Abel Ramos.

Over the summer David Guetta will be embarking on a tour to support the single and the upcoming album.

"It never felt so good, 'cause I can feel it coming over me, I wouldn't stop it I could…"

Get taken over