Easter Riot!
01/04/2009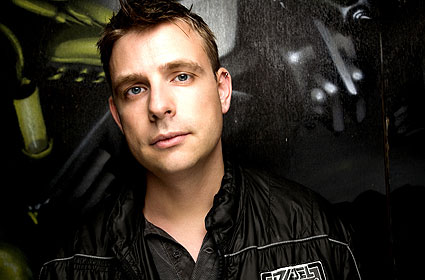 On Easter Sunday (12 April) after-hours clubbing sensation Riot return with the first in a series of events to celebrate their 8th birthday at Ministry of Sound in London.
Riot is a Sunday afternoon tea dance for clubbers who just donít want to stop. The music policy, filthy house for dirty stop outs, embraces the best in hard, dirty, and funky club tunes.

Taking to the decks on Easter Sunday will be BK, Scott Attrill, Ed Real, and special guests Scott Project, Anne Savage, Kutski, Andy Farley vs Ian M, and Tidy Djs.

In room 2 Leeroy Thornhill (ex Prodigy) and the Sharp Boys Ė among others - will be entertaining the masses.

Tea dance anyone?