In Trance We Trust
24/02/2009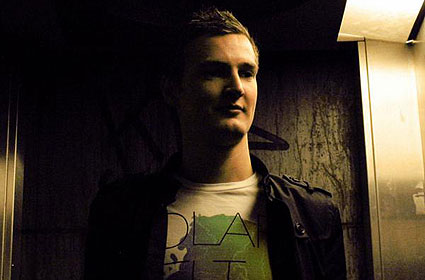 The latest instalment in the prestigious In Trance We Trust compilation series has recently been released by Black Hole Recordings.
After successful editions by Johan Gielen, Cor Fijneman, Mark Norman, Phynn, Misja Helsloot and Ton T.B, Volume 13 has been compiled and mixed by Swedish dj and producer Carl B.

Already a successful and established name, Carl B is a leading light on the trance scene having been crowned Breakthrough DJ of 2008 by Tiesto.

In Trance We Trust is a 14 track musical journey including work by Cor Fijneman, Mr Sam, First State, Thomas Sagstad, and Jonas Steur.

It also features the outstanding track by Chris R vs. Carl B – Take Off.

The In Trance We Trust series is guaranteed to deliver a slice of the latest stunning quality trance mixed to perfection.

Black Hole Recordings