Hardcore Til I Die
21/08/2008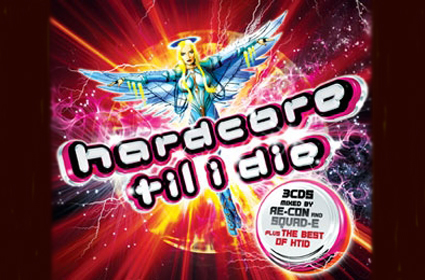 Hardcore Til I Die are the biggest live events on the hardcore scene. Now they deliver a triple cd with tracks and mixes from the hardest names.
Re-Con and Squad-E have mixed the first two cds and included classic hardcore from the likes of Styles & Breeze, Ultrabeat, Cascada, and Alex K.

The third disc is a general round-up of the biggest tracks from the Hardcore Til I Die events held throughout the UK every month.
Get hardcore