Es Vive Ibiza
06/08/2008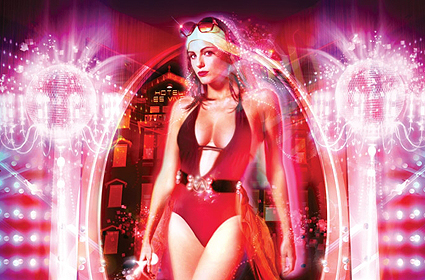 Fierce Angel and Es Vive hotel in Ibiza have collaborated on a brand new 3 cd compilation album.
Both teams have the same philosophy – a belief in building something more than just a business venture while doing something they love.

Es Vive Ibiza 2008 includes 42 cuts from artists including Sam Sparro, X-Press 2, Shapeshifters, Gusto, Freemasons, Axwell, and many more.

The cd cover features the artwork of Jason Cook and the model Louise Cliffe and maintains the high artistic standard of Fierce Angel releases.

Fierce Angel are in residence at Es Vive every Saturday during the Ibiza season.

Compiled and mixed by label boss Mark Doyle, fine-tuned by hotel owner Jason Bull, and tweaked by Fierce Angel Ibiza resident Ben Santiago, this compilation epitomises the Ibiza dance floor vibe.

More fierceness