The best of Discover
05/08/2008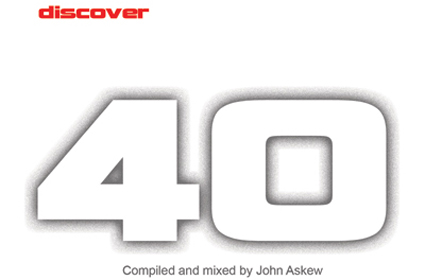 To mark the milestone of their 40th release, record label Discover have issued a 'best of' double album.
Compiled and mixed by John Askew, Discover 40 features tracks by Greg Downey, John O'Callaghan, Inertia, Sean Tyas, and Paul Miller among others.

Well-known for producing outstanding trance, this compilation is a triumphant celebration of all that Discover have achieved so far and a hopeful indication of what to expect in the future from this respected label.
Discover