New single remixed by Freemasons
31/07/2008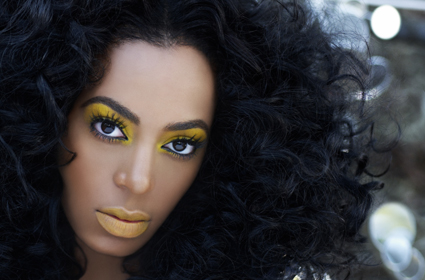 On Friday 18 July, the Freemasons played their mix of an upcoming single by solo artist Solange.
Taken from her forthcoming album, I Decided has been co-written by Solange and Pharrell Williams and echoes The Supremes and Motown.

Solange's new album, Sol-Angel & The Hadley Street Dreams, has been influenced by the likes of Otis Reading and Marvin Gaye.

"If I had to describe the sound of my record, I would like to think that it is as if The Supremes, The Marvelettes, Dusty Springfield, and Minnie Riperton were to make the music they did in the 60s and 70s now with a modern touch."

I Decided embodies that vibe and is due to be released on Monday 11 August on MusicWorld/Polydor Records.
Solange