Afterhours - Ibiza
29/07/2008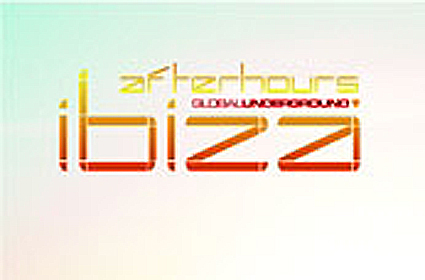 The Global Underground Afterhours series is designed for the post-clubbing chill-out part of the night.
The latest instalment is being promoted as "eclectic Balearica at its best".

CD1 includes Krissy Sell Out's mix of All Saints - Chick Fit, Erasure - Ship Of Fools, and Bass Junkie - Robot Movement.

CD2 is more electronic in flavour with tracks like Kris Menace & Spooky's Stereophonic, and AlterEgo - Gary.

To lull you into the early stages of sleep, CD3 is chilled and includes a reminder that Time Spent Dreaming Is Never Wasted courtesy of Rogue Audio.
What is eclectic Balearica?