Bring the beach to you
15/07/2008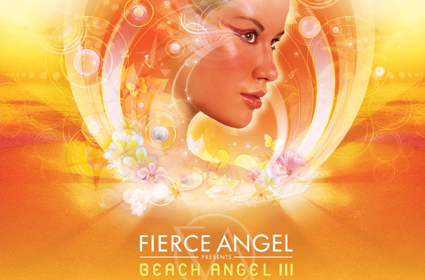 Beach Angel III is a selection of 32 full length 12" mixes of deeply soulful house anthems spread across 3 cds.
This new compilation features a choice of tracks both old and new including Stephanie Mills - Latin Lover, Santessa - Nowhere, and Ian Pooley - Heaven.

Mark Doyle, who put the album together, commented "I knew many of my early selections on the nu-cool and beach house albums were now deleted and it was time to freshen them up and present them to a new audience. We were also lucky enough to find some spectacular new tracks and a few classics that slipped past me in previous years."

The search for the human face of the album - which appears on the artwork - was featured in Living TVs Britain's Next Top Model. Episode 6 of the series was dedicated to the discovery of the beautiful Leanne Nagie.

Beach Angel III will provide perfect company for the rest of the summer so get your hands on a copy today.
For all things angelic