Beautiful blissed-out trance
03/07/2008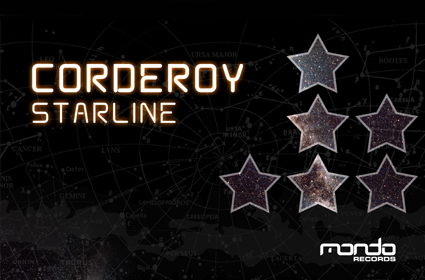 Talented UK producer Dale Corderoy has been produced a brand new single after the chart topping success of Watching U, which Dave included on his Delirium Vol 2 compilation.
Judge Jules has been playing Dale's remix of U4IC DJs ft Steve Birch - Generation on his Radio 1 show.

But Starline - forthcoming on Mondo Records - is classic Corderoy sound - emotional, euphoric, floaty trance. This track has the definite shiver factor.

Under no circumstances miss this record!
More about Mondo Records