Queen of clubs is special guest
20/06/2008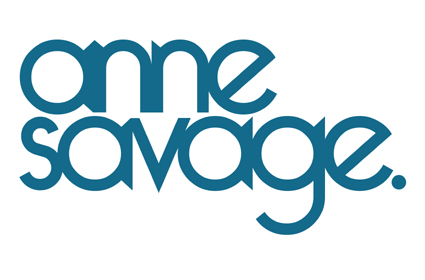 Superstar dj, producer, presenter, and queen of clubs Anne Savage is a special guest at Advanced + Tidy in Ibiza.
As well as playing Advanced + Tidy, Anne will also be on the decks at Judgement Sundays on the island.

You can catch her in the UK at Classique's 3rd birthday at the National Skydome Arena in Coventry on 28 June.

Visit www.djannesavage.com to download some of her latest mixes for free.
Anne's mixes