OceanLab set to release new album
20/06/2008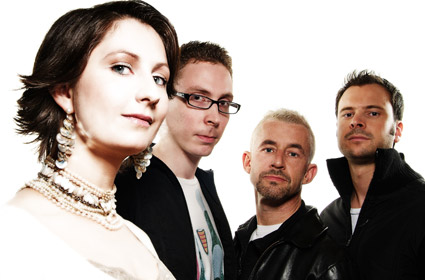 OceanLab's music has a depth, variety, and serene beauty unlike anyone else on the electronic music scene today.
Sirens Of The Sea is their eagerly anticipated debut artist album due for release on Monday 21 July.

Tony, Paavo, and Jono recently spent several weeks in Ibiza with singer/songwriter Justine Suissa finishing the album.

Sirens Of The Sea is a very personal statement by OceanLab guaranteed to pull the heart strings and deliver an emotionally charged musical experience.
Read an interview and pre-order the album